Thanks to funding from BMSDC this autumn and winter we are able to offer more greenwood working training to enable you to learn the skills and help us complete our big shingle roof project.

Volunteer Working Parties 9.00-4.00 Wednesdays, Thursdays and Fridays AND 10-3.30 Saturdays from October 23 to end March 24

Learn the skills needed to convert locally sourced greenwood into roof tiles and battens
Free green gym workout outside in the natural environment of our old orchard
Enjoy the company of like-minded people, make new friends, build community networks

Listen to the sounds of nature all around you, including birdsong

Lower your carbon footprint by learning how to use traditional hand tools and human energy instead of fossil fuel, and get fitter/stronger as a result!

Find out how the ancient woodland practice of coppicing works

Lock carbon into the reinstated Long House for decades!
Help complete the shingle roof of our new education space

Interested, and want to find out what's involved before committing? We can offer you a half day Taster Session to give you a flavour of how things work at Orchard Barn.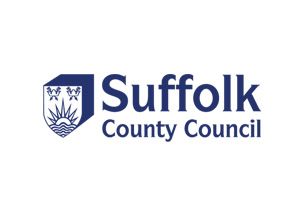 ---
It is the time, energy and expertise of local volunteers that underpins and supports everything we do at Orchard Barn - from conservation projects in our traditional orchard, work on and around the barn, to helping to reinstate our 1580 timber frame Long House. Read our 21-22 Annual Report to find out who, how and what volunteers achieved.

---
Come and get involved in the Long House roof shingle making project

Above - the shingle making team earlier in 2023, and below the Sweet Chestnut shingles they've made fitted onto the Long House roof.

We've made one fifth of the roof.
Can you help us complete the rest?

Available? Interested?

Shingle Roof project report March 2023

A day in the woods - read about Karyll Browne's experience
Volunteers explain why they like working at Orchard Barn
---